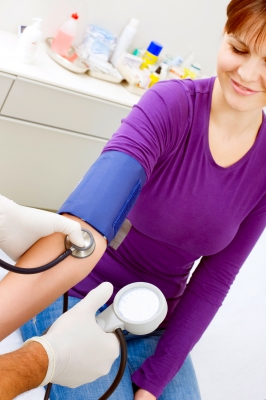 12/5/2020
Although we are working from home to keep Prestige Healthplans open for business during the COVID-19 pandemic, we are also aware of some problems with our telephone lines which may be preventing you from getting through. If you are unable to contact us with your enquiry, please use the contact form instead and we will get back to you ASAP.
Prestige HealthPlans Ltd is a privately-owned independent intermediary specialising in personal and corporate protection.
With a combined total of over 25 years experience, we pride ourselves in offering a friendly bespoke service to all our clients.
We understand that every customer's needs are different and that individual circumstances may differ. Our aim is to ensure that we take care of the unique needs and requirements of our clients.
A free, professional and personal service - because you are an individual
We offer a free, professional, personal service, carefully considering individual circumstances and requirements before searching the market to obtain the best possible solution for you. We aim to establish long-term relationships with our clients ensuring that this high level of service continues for many years.
Our professional advisers will always look after your needs now and in the future:
providing straightforward advice
giving you clear options
tailoring your level of cover according to your budget and requirements
Ensuring peace of mind for you, your family and your workforce
Prestige HealthPlans arrange cover for private medical insurance for individuals, families and companies.
Not just about the health insurance
Prestige HealthPlans also arranges cover for life assurance, accident and sickness, critical illness, income replacement and health cash plans.